Pflugerville Fence Contractor
Is your property lacking the security or aesthetic appeal you desire? At Viking Fence, we provide durable and customizable fencing solutions tailored to your needs. Contact us today to see why we're the most trusted Pflugerville fence company.
Read more

Partner With the Premier Pflugerville Fence Company: Viking Fence!

Whether you want to ensure the privacy of your home, secure a business premise, or simply give your property an aesthetic boost, the right fence can make all the difference.

But, even in a small town like Pflugerville, there are so many fencing companies to choose from. This can get overwhelming. You want to avoid choosing a fence that decays quickly, offers inadequate security, or simply doesn't suit the aesthetics of your property.

That's where Viking Fence, the premier Pflugerville fence company, comes in.

We offer an extensive selection of quality fencing materials, from durable iron to classic wood, tailored to both residential and commercial needs. When you collaborate with us, you're investing in peace of mind, knowing your needs will always come first.

What Makes Viking Fence the Most Trusted Pflugerville Fence Company in Town?

Viking Fence brings more than 40 years of experience to the table. From residential projects to business events, our experts bring a wealth of knowledge and experience to every project.

We offer an array of fences that can be customized to your needs. Our Simple Privacy Fences come with 1×4 and 1×6 pickets in multiple grades and are available in 4ft, 6ft, and 8ft heights. They are at least 3/4 inches thick, pest and decay-resistant, and designed to be long-lasting.

For a more personalized touch, our Custom Wood Fences are available in Big Tex and Residential Grade options. These are appearance-grade and smooth on all four sides.

And, we are the only fence company in Pflugerville, Texas that stocks these ornamental iron fences & rails. Like all our fencing, these are manufactured to our stringent quality standards.

This means that no matter which style you end up choosing for your property, you can rest assured you're getting a durable, long-lasting, and aesthetically pleasing fence. But you don't just have to take our word for it. We offer a 10-year manufacturing warranty for added peace of mind.

So, why not reach out today and get the process started? See for yourself why Pflugerville residents trust Viking Fence with all their fencing needs!

See Firsthand Why We're the #1 Fence Company in Pflugerville, Texas By Reaching Out Today!

From wrought iron fences to masonry fences, chain link fences, vinyl fencing, wooden fences, and everything in between, Viking Fences is eager to help you elevate your property's appeal and security simultaneously.

We're not just the premier fence company in Pflugerville, Texas, though. We proudly serve San Antonio, Round Rock, Cedar Park, Georgetown, and Austin. Wherever you are in Texas, chances are, we can work with you to get your new fence installed.

Your property deserves nothing less than the best, and that's exactly what you'll get with Viking Fence, the premier Pflugerville fence company. Contact us now to discuss your specific needs and discover firsthand why Viking Fence is the most trusted fence company in Pflugerville, Texas!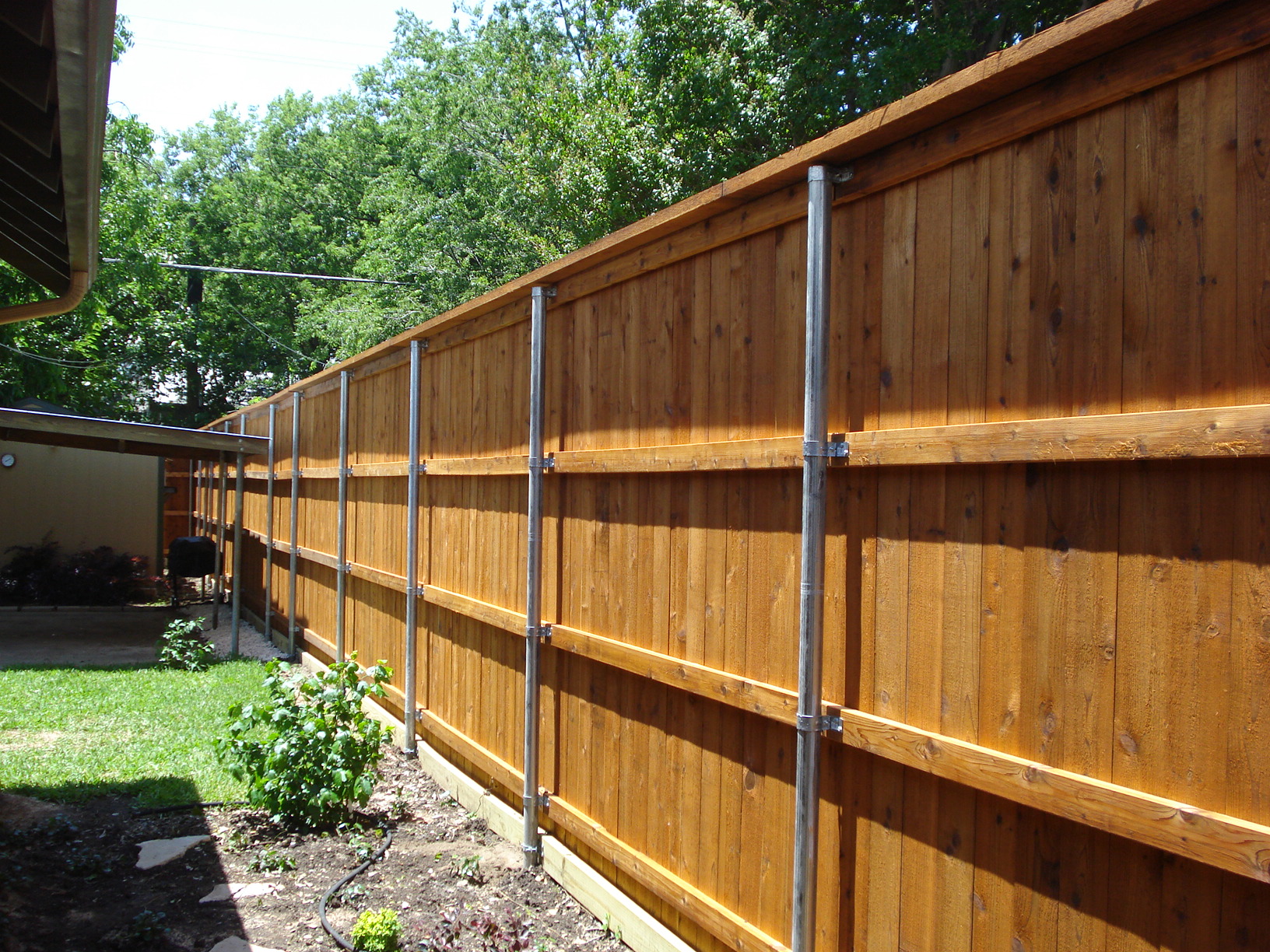 1×4 Pickets in #2, Rustic/Btr and #3 Grade
1×6 Pickets in #2 and #3 Grade
Available in 4ft, 6ft, 8ft
3/4 inches thick or more
Pest and decay-resistant
Long lasting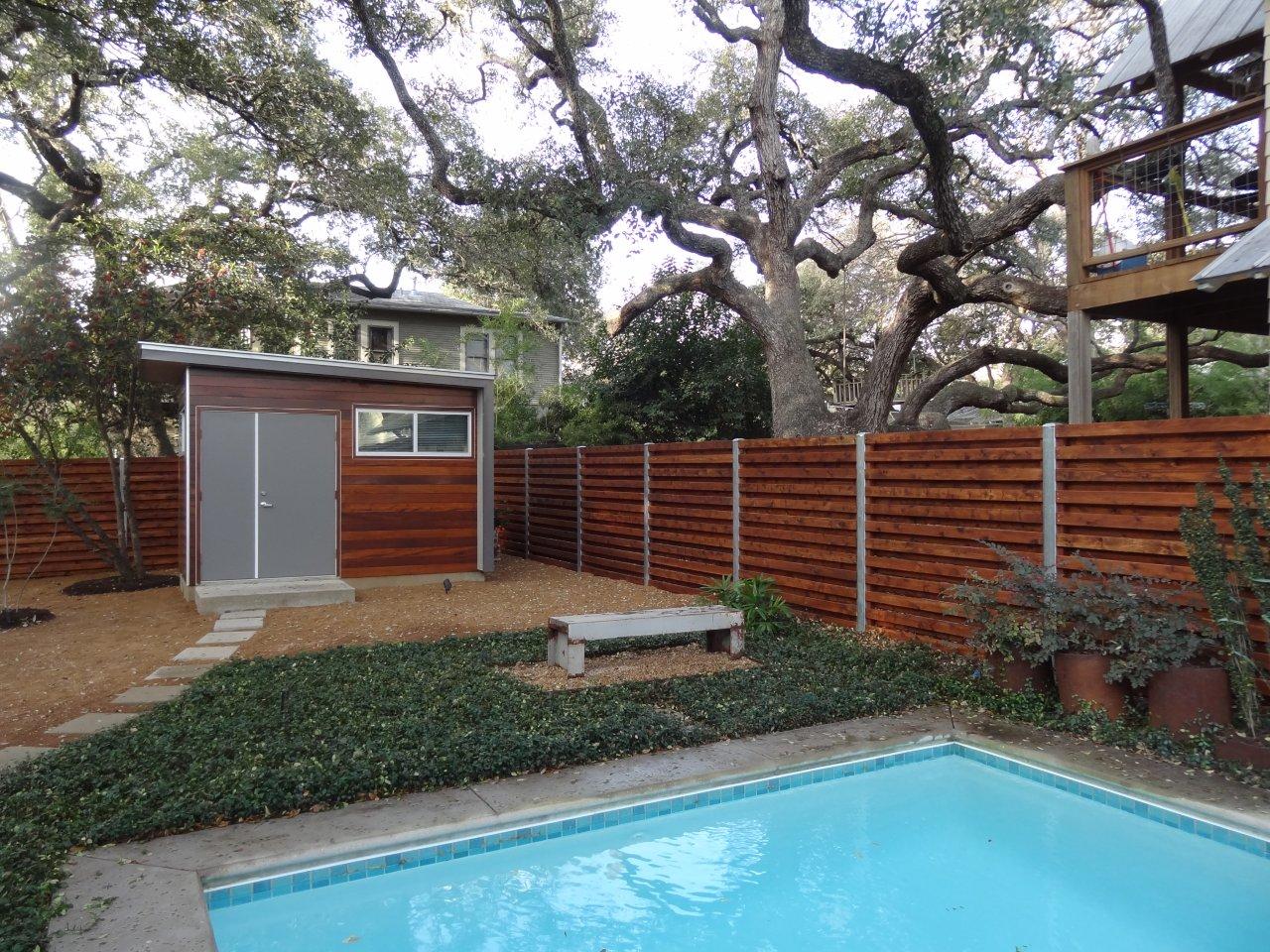 Big Tex – 5/4" board (1" thick), appearance grade, smooth on all 4 sides (custom order)
Residential Grade – 3/4" thick board, graded for tight knot, no-hole boards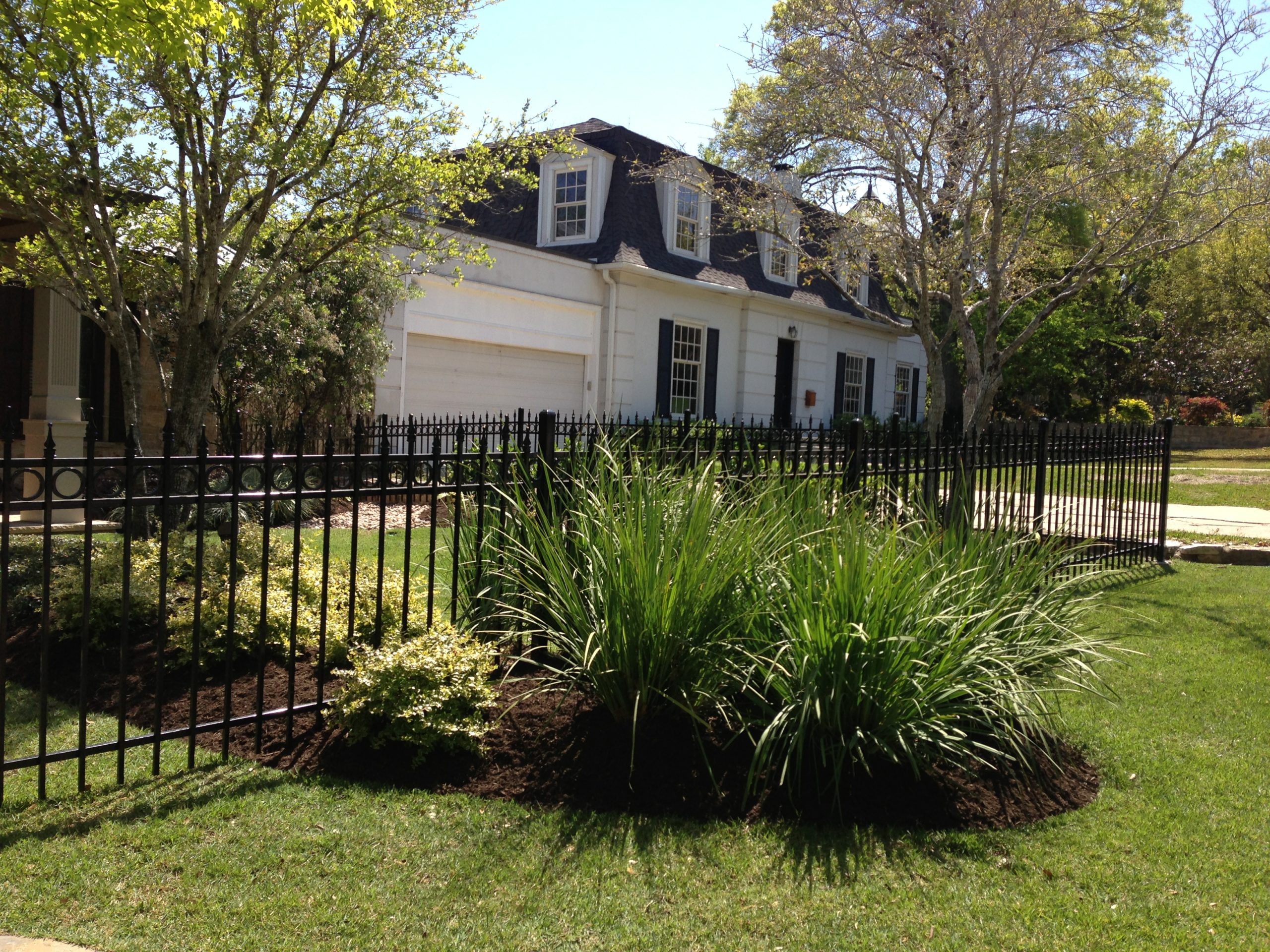 Ornamental Iron Fence & Rail
Only Fence Company that stocks iron fence and railing manufactured to our strict quality standards.
100% Galvanized Steel
Primed and Powder-coated for lasting beauty with 10 Yr. Mfg. Warranty