Pre-Stained Fence Pickets in Austin, TX
Pre-Stained For Your Convenience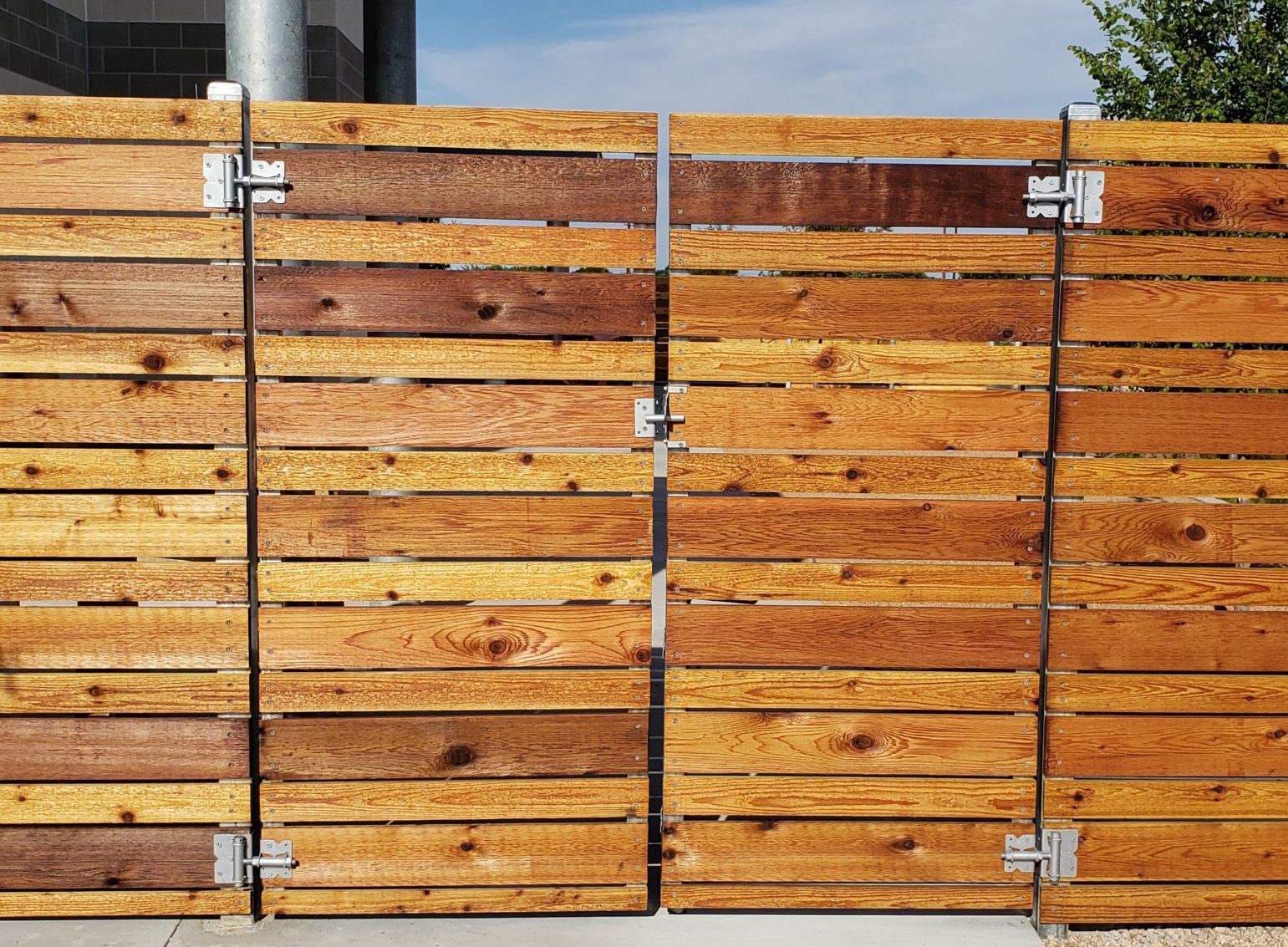 Viking Fence carries pre-stained materials for your wood fencing project on a custom order basis. Our pre-staining machines and established process means the following for your residential or commercial job-site:
No mess
No having to deal with proper and legal disposal of waste and waste bi-products.   We handle that.
No overspray to automobiles, your house or other items…or worst of all…your neighbor's property.
No damage to plants/landscaping.
Finished product is delivered to your job-site.   We handle it all.
Authorized Ready Seal Distributor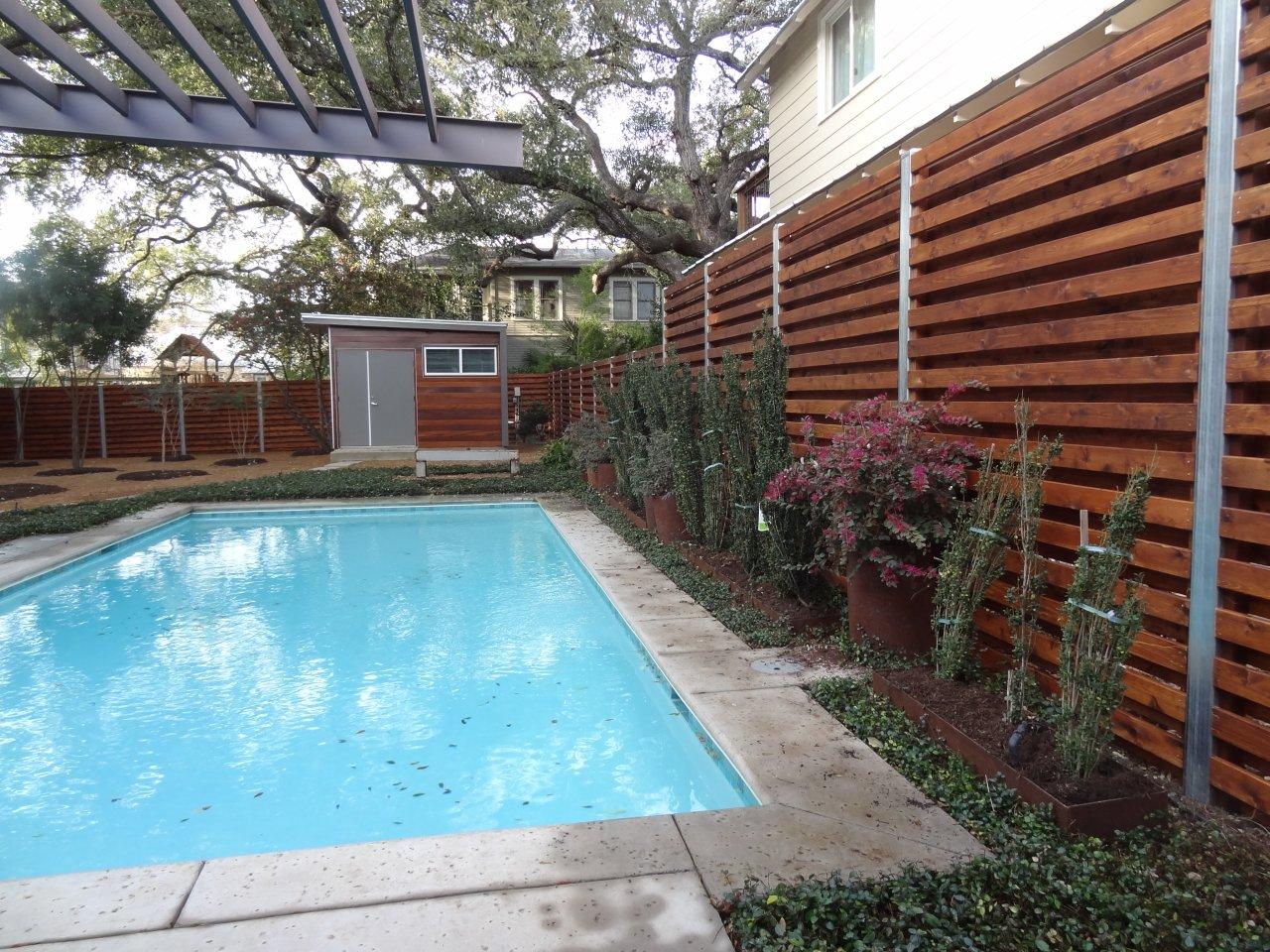 Our process ensures that the right amount of moisture has escaped your Western Red Cedar boards to ensure you will enjoy years of maintenance free beauty.
Viking fence is an authorized distributor of Ready Seal products and stocks the most common colors in 5 Gallon and 1 gallon buckets in our building supply locations (see color chart below).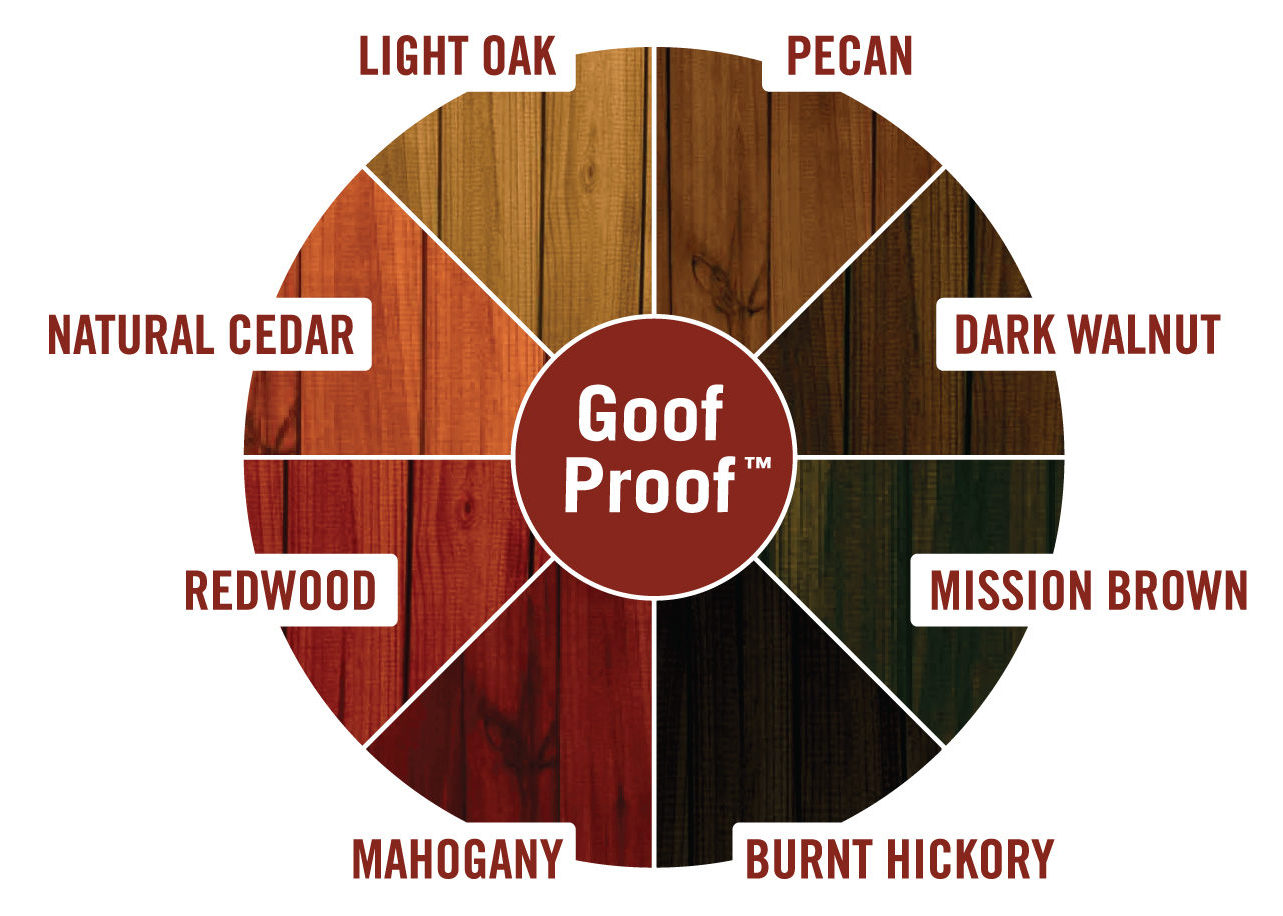 This color-wheel is computer generated and should not used as an exact matching tool. Our estimators are happy to provide color chips to help you choose the right stain for your fence project.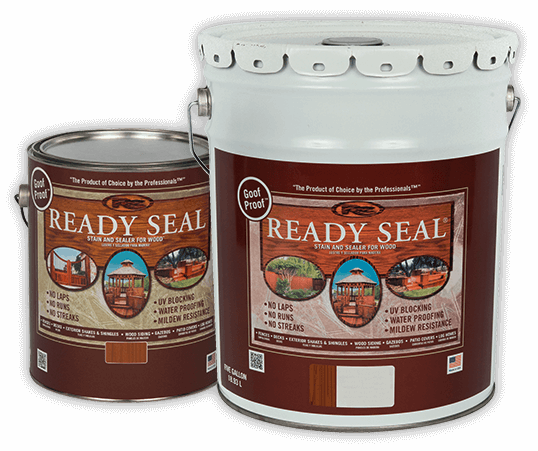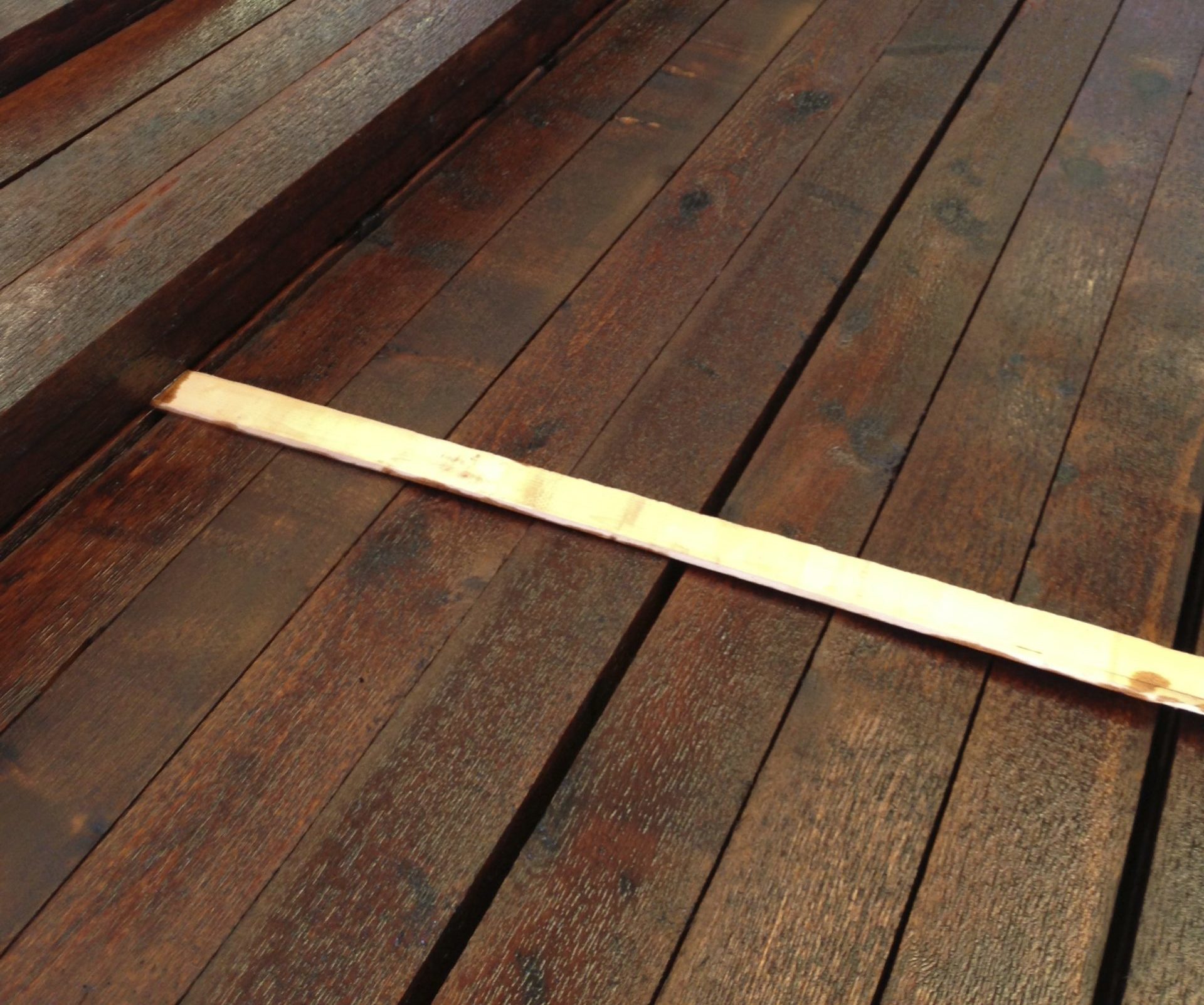 Ready Seal® is a professional grade oil based semi-transparent stain and sealer in one.  Ready Seal® will protect, beautify and prolong the life of all your outdoor projects.  It may be used to protect and enhance decks, fences, gazebos, outdoor furniture and any other exterior wood projects.  Viking Fence only uses Ready Seal® stain on our products.
Viking Fence has the capability to pre-stain the following sizes of Western Red Cedar in all lengths:
All Fence picket sizes (1×4, 1×6, 5/4 x 4, 5/4 x 6)
All rail sizes (2x3s, 2x4s)
1″ x 2″s (trim)
2x6s, 2x8s including all Decking material
Arbor/pergola material also….4x4s, 6x6s