Chain Link Fence in Austin, TX
The experts at Viking Fence have been selling, installing and specifying Chain Link fence products since 1972 to individuals, companies, and organizations to meet a wide variety of needs. Whatever your particular chain link fence requirements may be, our trained and experienced technicians can assist you with your chain link fence project.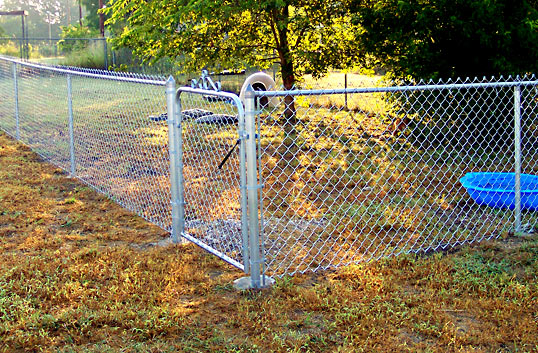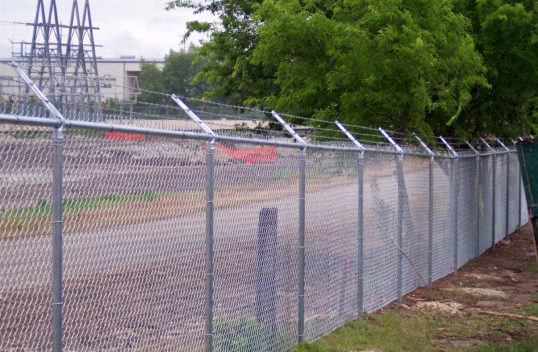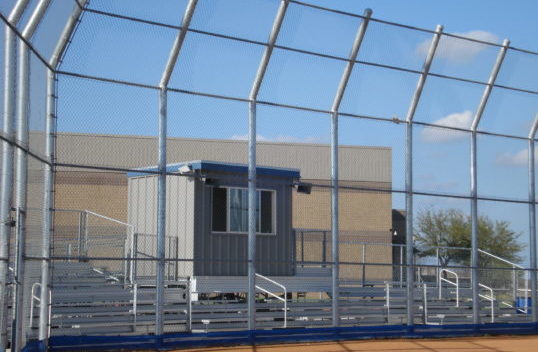 Viking stocks the following Chain Link Fence products at its fence supply stores.   Please visit our Location page for availability in your city.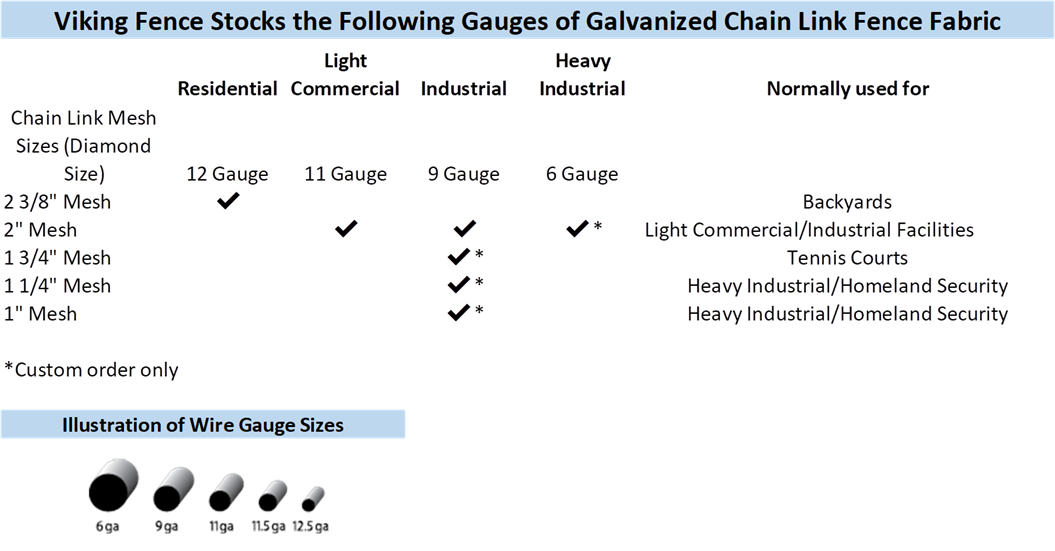 A residential Diamond size is normally 2 3/8".   Light commercial/industrial applications normally require 2" and 2 ¼" diamond sizes.  Tennis courts normally require a 1 ¾" diamond so tennis balls can't get stuck when hitting the fence.   And finally, higher security applications utilize smaller diamond sizes.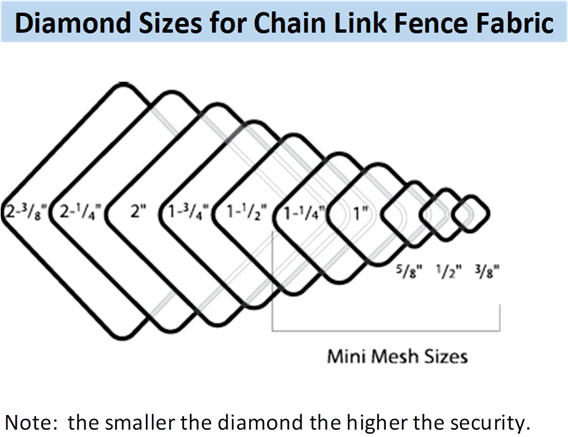 Chain Link Selvage Design
A residential spec. is normally a knuckle/knuckle design.   Knuckle/knuckle is also used for baseball fields to avoid injury to athletes.   Knuckle/Twist and Twist/Twist designs are normally associated with commercial and industrial applications.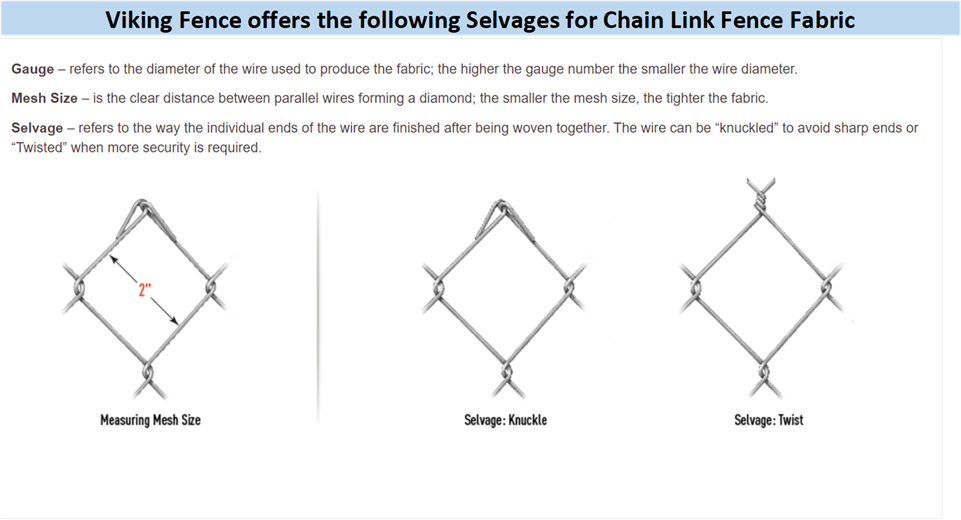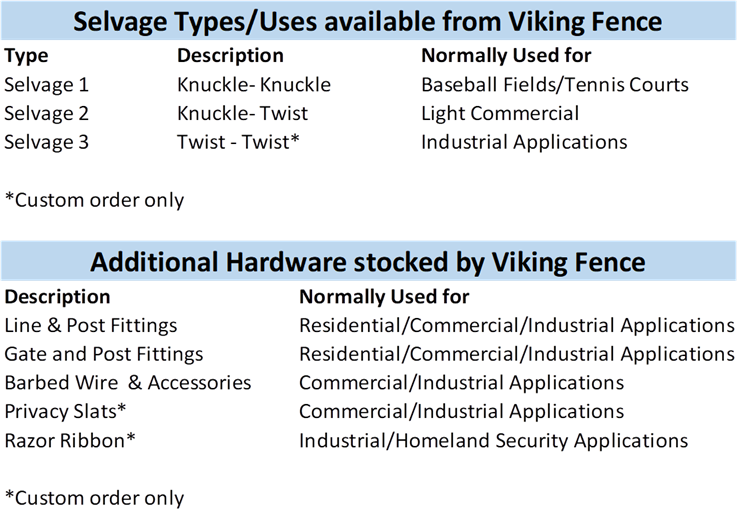 When you think Chain Link Fence, think Viking!