6 Foot Cedar Fence Pickets in Austin, TX
Picket fencing is an iconic part of Americana. As a signature look, white picket fencing symbolizes the American dream and has been used since the colonial era. Besides its timeless style, picket fencing can add value to your property and enhance its overall look. At Viking Fence, we manufacture high-quality cedar fence pickets so that you can create the perfect fence that will last for years.
High Quality and Long Lasting Cedar Pickets
We use Western Red Cedar from the Pacific Northwest for our picket fencing because it is high-quality wood that is organically pest and decay-resistant. We receive Western Red Cedar directly from the forest to our very own lumber mill in Austin, Texas. From there we oversee the entire manufacturing process. Each cut is inspected for defects and sorted into various grades. Because we mill our own Western Red Cedar lumber, we can guarantee the best product for our customers at the lowest possible cost.
Why Select 6 Foot Picket Fencing
Get the right cut for your next project. Available in 6-foot cuts, we carry a variety of sizes and grades to fit almost any project. 6-foot fence pickets add a sense of openness, yet provide a level of security and protection. Every length is 3/4 inches thick or more of solid wood, so you can rest assured that our quality cuts can withstand the test of time much better than a thinner, cheaper cut. Whatever your requirements, we can recommend the right height and grade to fit your needs.
Not only do we offer different heights and grades of cedar pickets, we also offer a number of different styles. Because we manufacture our own picket fence boards, we can provide a variety of styles. We manufacture many different styles so you can find the perfect one for your project.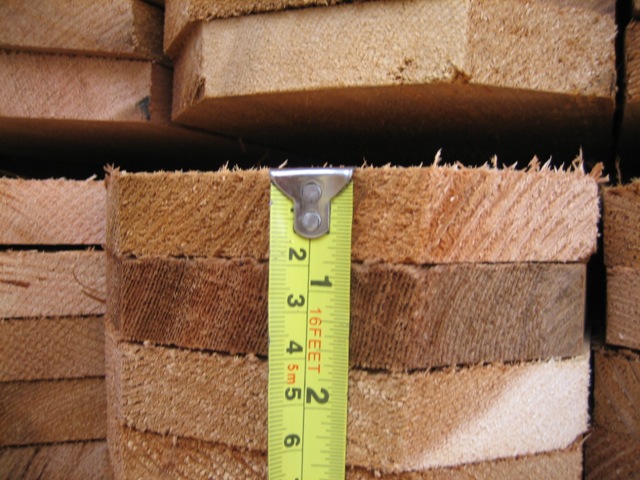 Viking Select
Residential
Rustic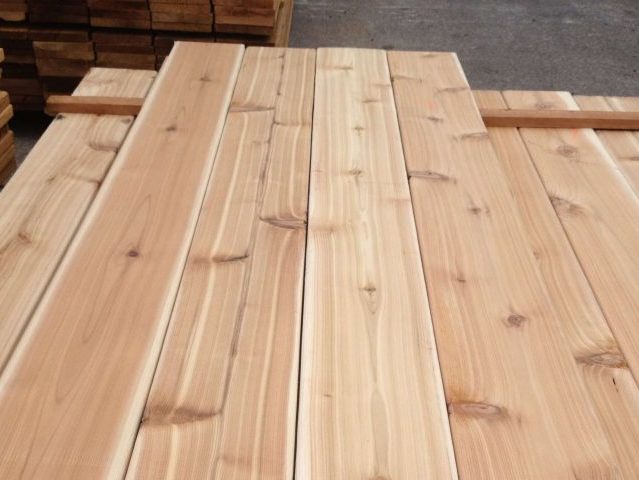 Available in 6ft
3/4 inches thick or more
Pest and decay-resistant
Long lasting
Comes in various grades and styles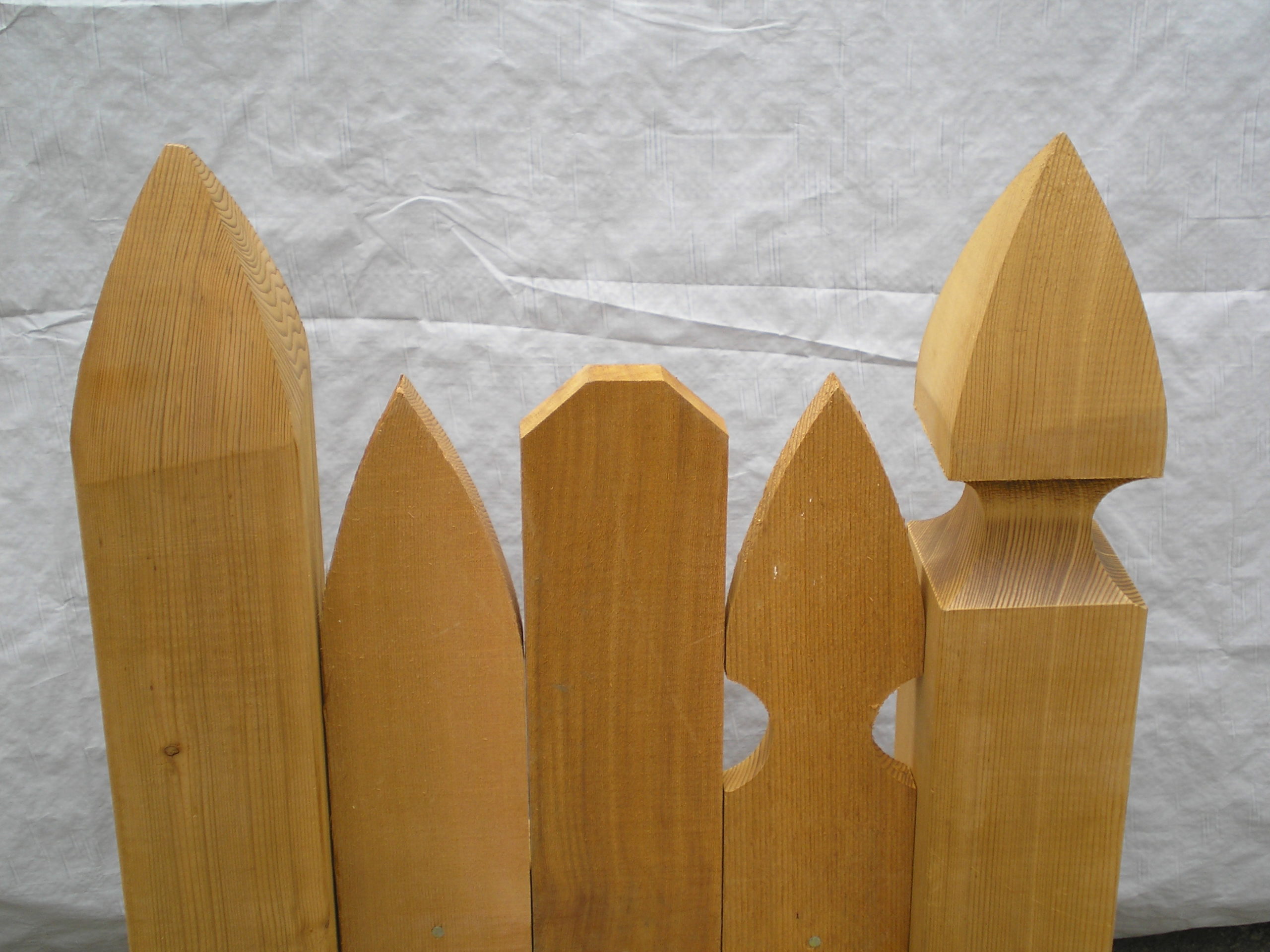 Dog Ear
Flat top
French Gothic
Gothic