The Highest Quality Wood, Guaranteed
Specializing in Western Red Cedar Wood Fences
We offer our customer the best and most comprehensive Western Red Cedar Grades on the market. Our wood grades give you the option to tailor your fence to your budget as well as functional and aesthetic requirements.
This is not big box lumber.  All of our fence pickets are 50% thicker than what you find at the big box stores….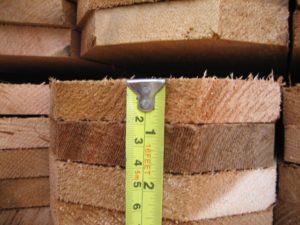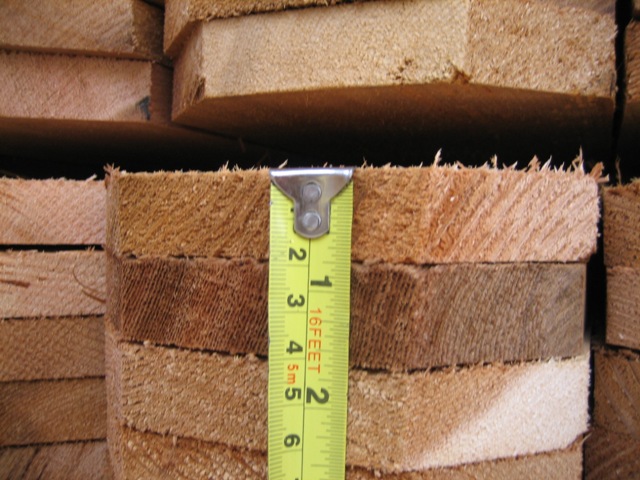 Viking Fence Co. grading standards meet or exceed West Coast Lumber Grading Rules.
All boards are approx. 50% thicker than the industry standard.
Boards are predominantly green (i.e. containing moisture) Western Red Cedar. In layman terms, the characteristics of our lumber pickets are as follows:
FOR MORE DETAILS ON OUR GRADING STANDARDS, PLEASE SEE OUR DETAILED STANDARD GRADING SHEET.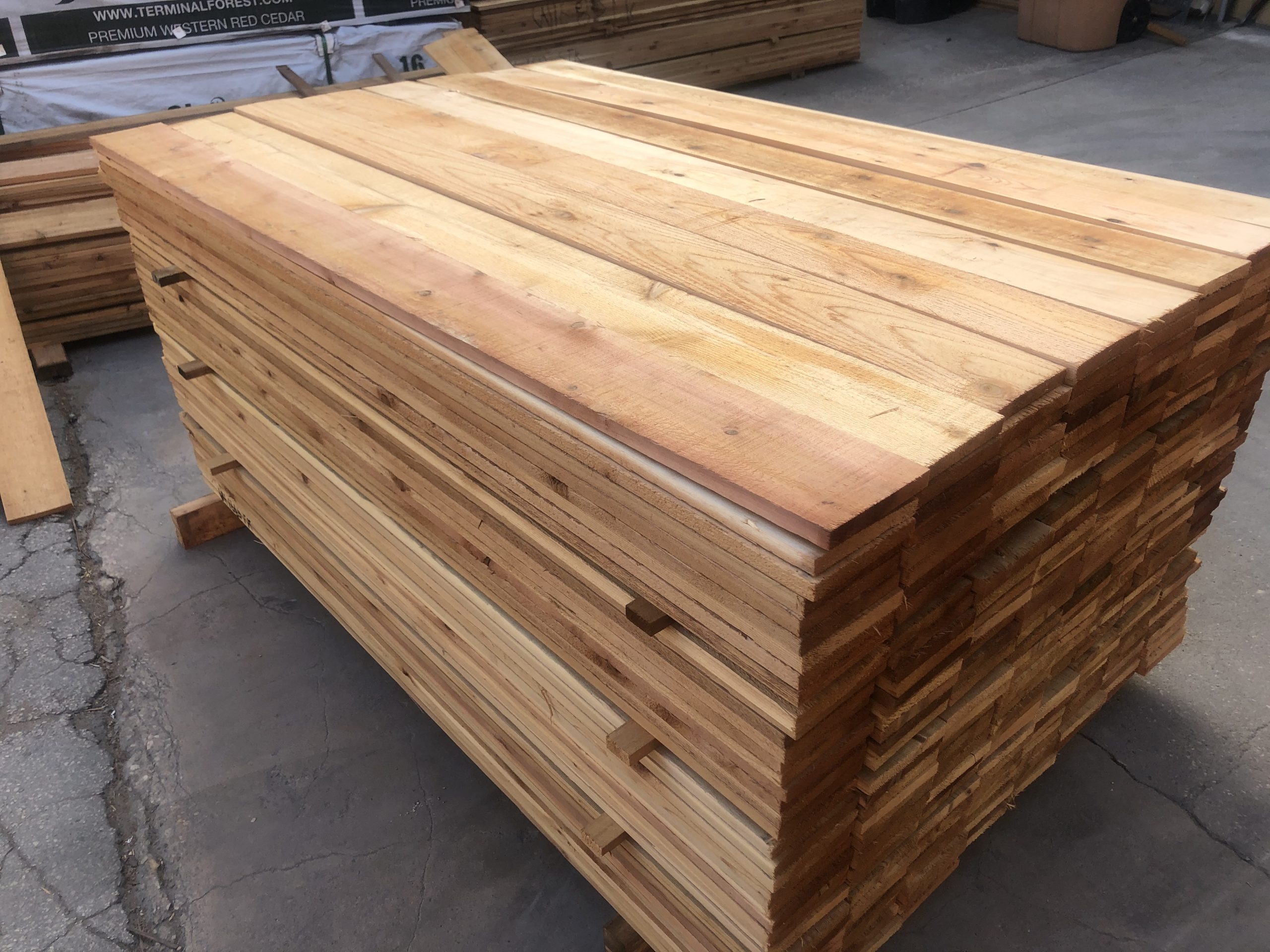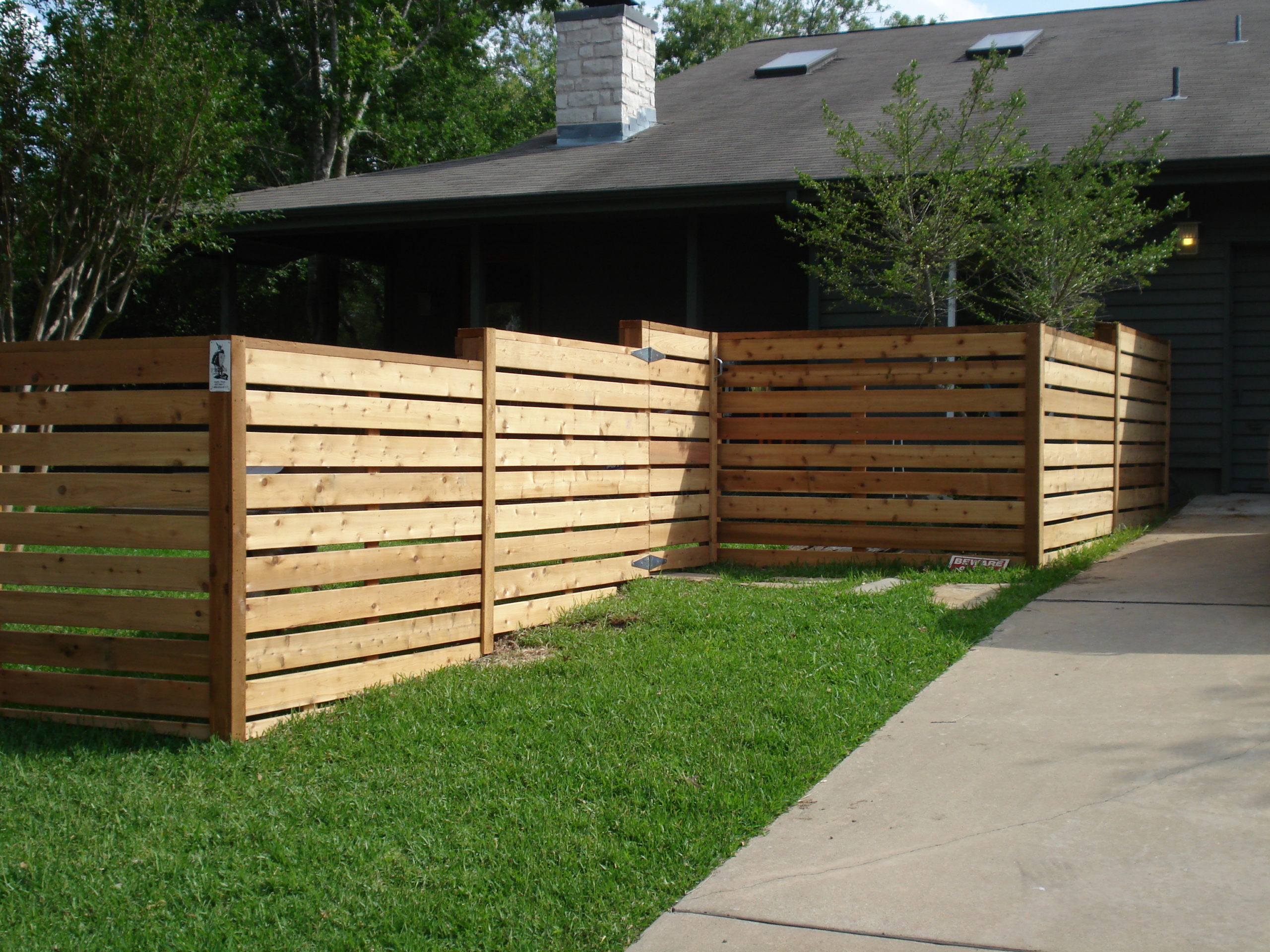 VIKING SELECT GRADE (PREMIUM STK)
Viking's STK western red cedar board is our top of the line offering.
¾" thick board or thicker (when available)
"Select tight knot" means knot size is limited and sound as it is cut from small logs.
Both sides are graded to same standard – same beauty on both sides
Available in s1s2e (smooth 1 side, smooth 2 edges) – one rough side
6" nominal widths only
Best picket on the market – bar none!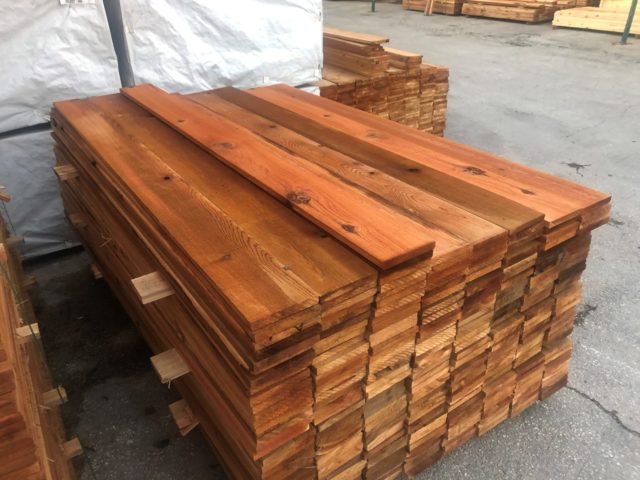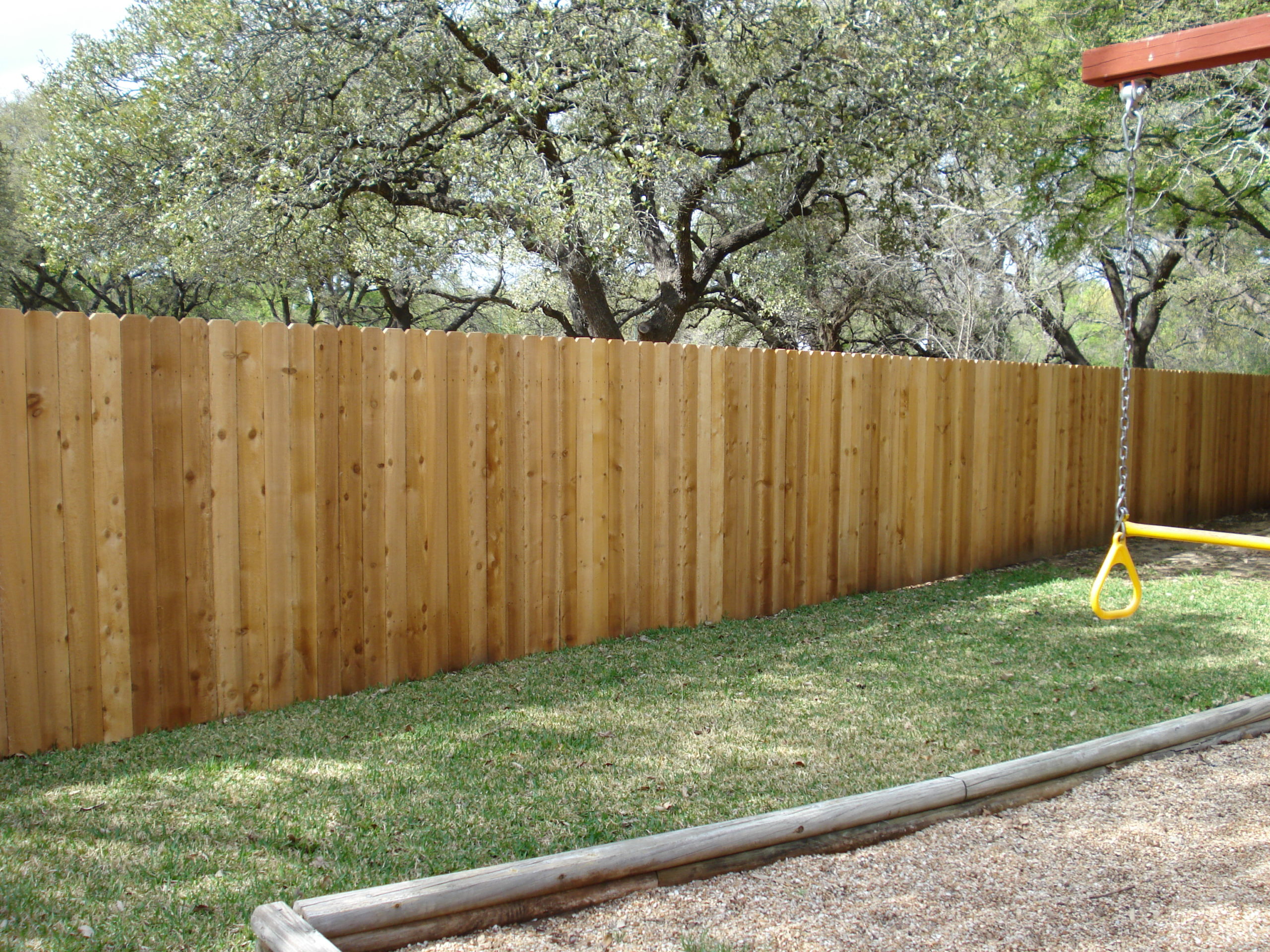 VIKING RESIDENTIAL GRADE (QUALITY)
This grade of western red cedar meets all common residential fencing standards.
¾" thick board. s1s2e or rough 4-sided.
The milled side is the graded side. The reverse side may have characteristics approximately one grade lower than the face.
A small percentage of knot holes will be present.
Available in 4" and 6" nominal widths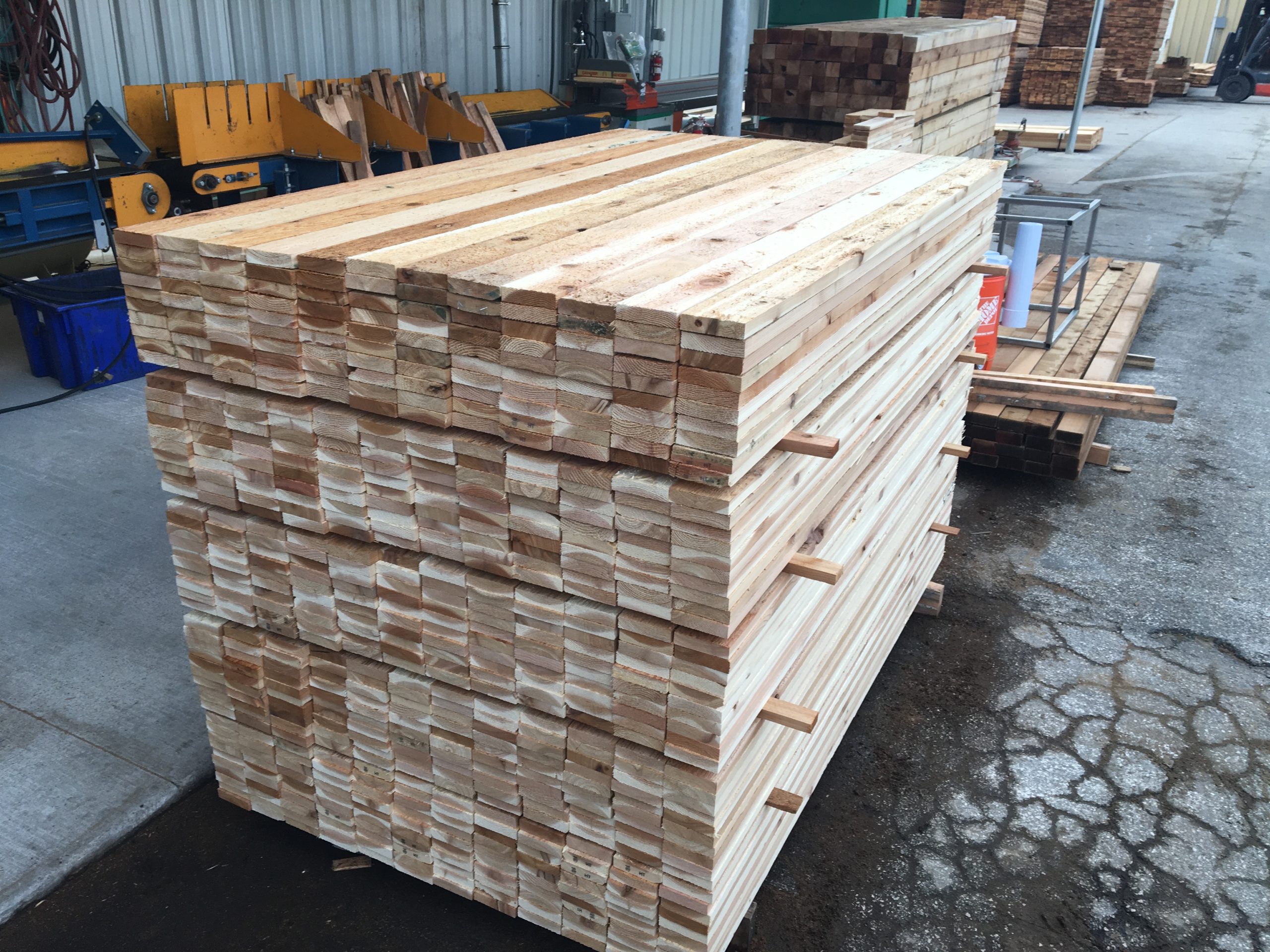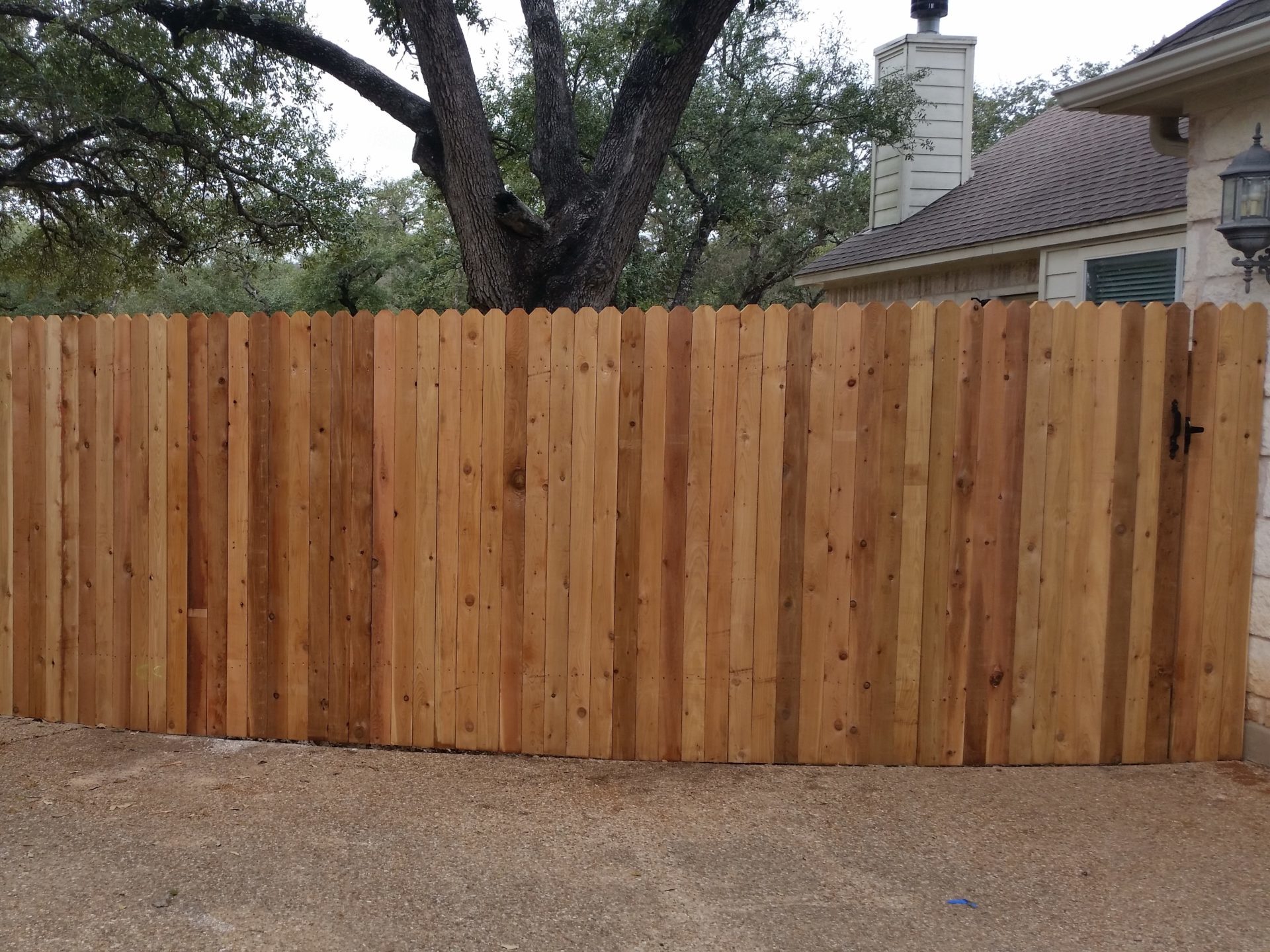 VIKING RUSTIC GRADE (BUILDERS-GRADE)
Lumber of this grade is suitable for low grade fencing and permits all characteristics which do not interfere with use of the piece. Knot holes will be present. The key characteristic is functionality.
Other Western Red Cedar Details
Comparisons to Other Species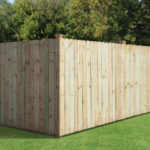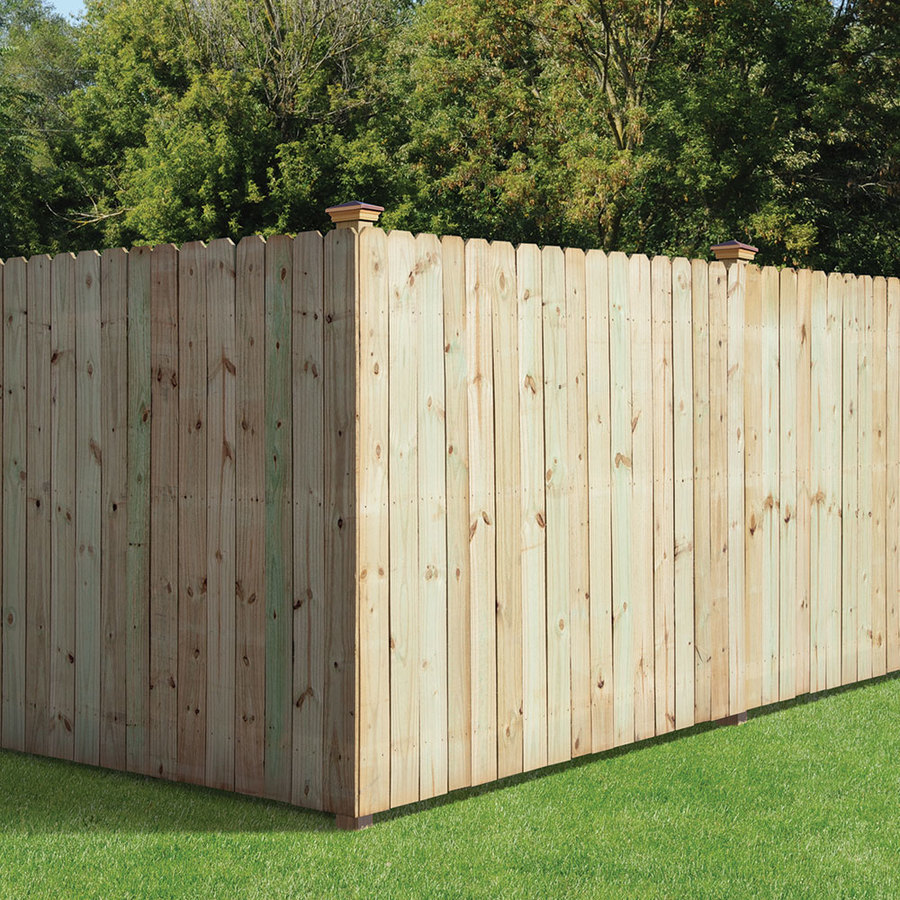 Pine
Prone to warping. Pine does not have any of western red cedar's natural decay resistance.  "Treated Pine" is treated with chemicals to perform like natural Western Red Cedar.   Once treated pine can be yellow or green in color and not as attractive as Western Red Cedar.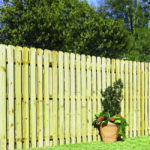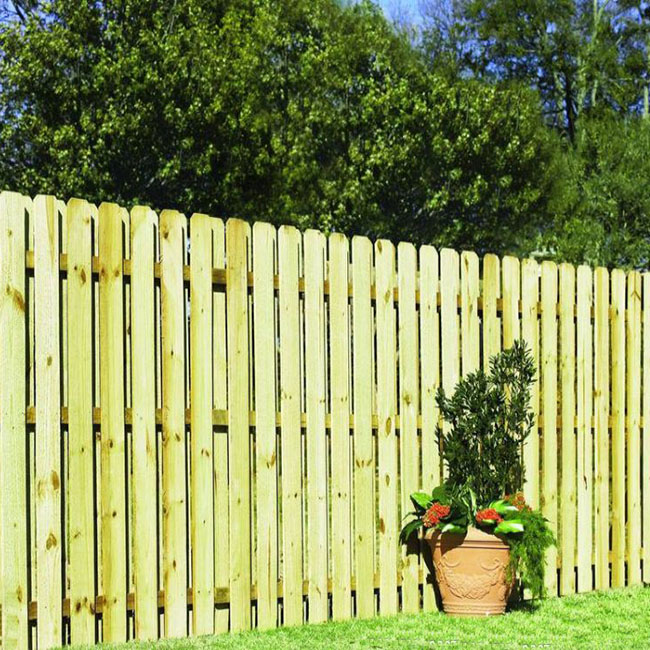 Chinese Cedar/Fir
Not a cedar, probably a fir, recently introduced to the U.S. Has failed to deliver long-term quality in New Zealand and Australia over the last 20 years.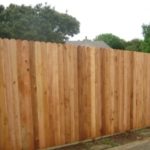 Spruce/Doug Fir
Lacks dimensional stability. Prone to decay. Inexpensive for a reason. Does not meet Viking Fence's quality standards.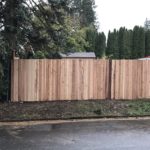 Japanese Cedar
A new species that entered the market in 2017…after the Softwood Lumber tariffs imposed by our government against Canadian softwood lumber.   See attached brochure in our download area for an in depth comparison
Download Area (Further Reading/Architect Information)