Access Control Systems in Austin, TX
Does the security of your business or home keep you constantly anxious? It's time to finally enjoy peace of mind with the most trusted access control systems in Austin, Texas. You can rest assured your property and belongings are safe and secure when you partner with Viking Rentals: the most trusted choice in Texas.
Read more

Enjoy Peace of Mind With the Most Trusted Commercial Access Control Systems in Austin, Texas

We live in a world where security is not just a luxury but a necessity. Property breaches, unauthorized entries, and compromised perimeters have become all too common.

It's not just about the loss of material assets – it's about the peace of mind you lose when your security is in question.

If you're a business owner, you know that a compromised security system can impact not only your assets but your reputation. When it comes to commercial access control systems in Austin, the stakes are high.

But even homeowners in residential settings deserve to rest easy knowing their home is safe and secure. Whatever has you searching for an access control security system in Austin Texas, you can rest assured you're in the right place. Viking Rentals is here to help.

Why You Can Count on Viking Fence for Access Control Security Systems in Austin, TX

Viking Fence has been the most reliable source for gate operator and access control needs in the Central Texas area for over 15 years. From Austin commercial security systems to driveway gates in Austin, TX – you can count on us.

Our dedicated access control professionals specialize in both commercial and residential applications, ensuring that no matter your need, we've got you covered. Here's why Viking Fence should be your go-to for security access control systems in Austin:

Quality Products: Crafted from military-grade materials, our products are designed to last. With Maximum Controls gate operators featuring Brushless DC Motors, expect maximum operator life, efficiency, and optimized energy consumption.
Innovative Design: We have over 40 years of experience engineering gearboxes, making us leaders in product innovation. Our modular gate operators can adapt to almost any layout and offer component customization. Plus, with a USB diagnostics system, the service is easily accessible.
Reliable Service: We stand by the quality of our access control security systems in Austin, TX with long-standing warranties ranging from 2 to 8 years. Our battery backup systems and lightning protection make our products ready for anything.
Additional Features: With options like solar panel cells, keypads, radio remotes, and magnetic lock systems, you can customize your security setup to fit your unique needs.

We have swing gate operations that are great for high-traffic areas without compromising performance. Or, consider our slide gate operators which are rated up to 1,500-2,200 lbs. These are considered the fastest in the industry.

We can even bring it all to life using wireless intercoms which feature powerful 900MHZ technology and offer the ability to operate hands-free with background noise immunity and full duplex audio.

However you design your security access control systems in Austin, TX, one thing is for sure – you'll finally be able to relax with peace of mind.

Put Security Concerns to Rest By Getting Your Security Access Control Systems in Austin, TX Today!

With Viking Fences, you get a lifelong commitment to your safety and security. All of this is why we're the premier provider of fencing in Austin.

Whether you're looking for a residential chain link fence in Austin, an iron fence in Austin, or even masonry fences in Austin – your search ends at Viking Fences. We even offer fence and gate repair in Austin to protect and preserve your investment!

Call us for a quote today. Your future self will thank you for choosing the best in security access control systems in Austin.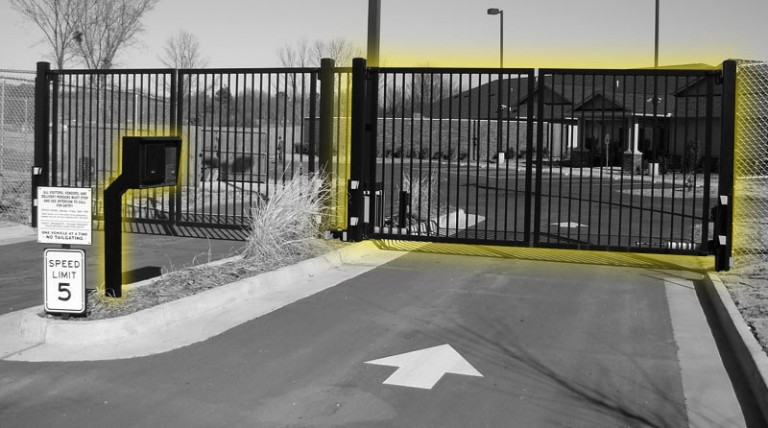 For high traffic capability without sacrificing superior performance, consider our swing gate operators. Crafted with commercial grade quality, our swing gate operators are built to hold up to long-standing use. Gate operators are available in high or low-profile variations to suit a wide range of needs.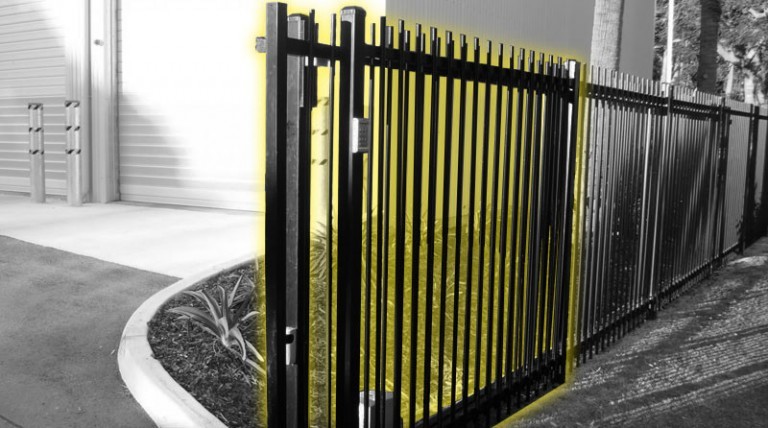 Looking for a long lasting, high performance slide gate operator? Our selection of slide gate operators includes a durable, heavy-duty (1,500 to 2,200 lbs) operator as well as the fastest slide gate operator in the industry.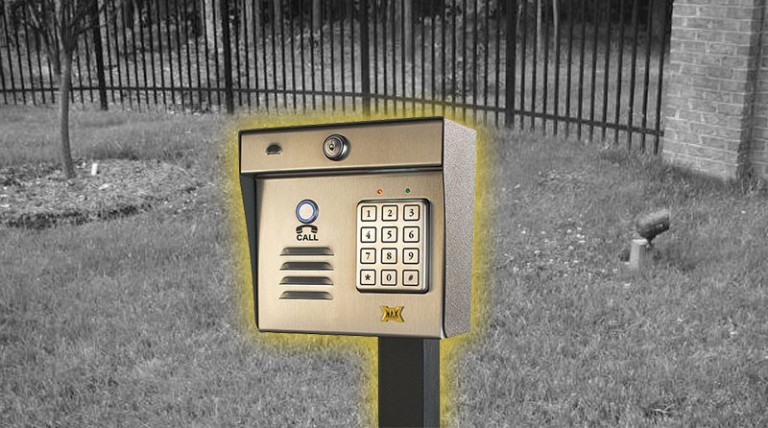 Experience powerful 900MHZ technology with our wireless intercoms. With the ability to operate hands free with background noise immunity and full duplex audio, they're the solution you're looking for to accompany your swing or sliding gate.