At Viking Fence, we import Western Red Cedar from responsible and sustainable forests in the Pacific Northwest. Since we mill our own lumber, we generate a lot of Western Red Cedar sawdust as a byproduct. We pride ourselves on utilizing the most out of the Western Red Cedar lumber we manufacture. This type of wood is a versatile and premium wood that has many beneficial qualities. That is why we would like to see the sawdust we generate go to good use by making it available to the public via pick-up at our Western Red Wood Mill located in Austin, Texas.
Benefits of Western Red Cedar Sawdust
Western Red Cedar sawdust has many benefits that can be applied in different ways. This sawdust naturally resists decay and mold, which is great for mulch in planters and horse stables. Additionally, the sawdust repels wood-consuming insects like termites and carpenter ants, so you can apply the sawdust around areas to prevent the infestation of wood-borrowing insects.
Interesting Ways to Use Sawdust
Our sawdust can be useful for farms and for residential applications. Because our Western Red Cedar is 100% chemical-free, it is safe to use around plants and animals.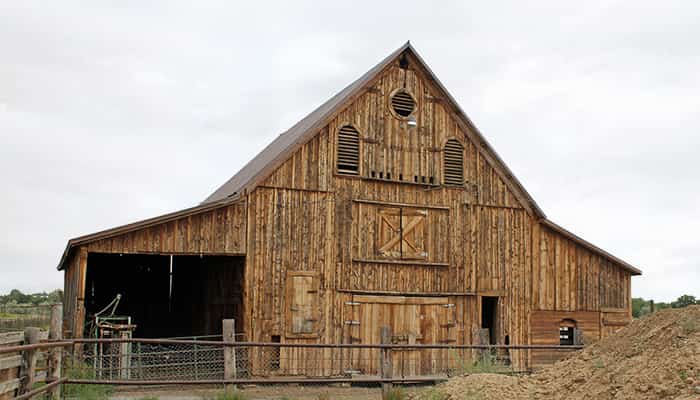 Western Red Cedar sawdust has a pleasant fragrance, which is ideal for all animal housing areas like chicken coops, horse stalls, and dog houses. Its natural fragrance and ability to absorb moisture helps disguise odors in animal quarters. The dense sawdust also provides warmth and bedding/padding to the ground, giving animals more comfort.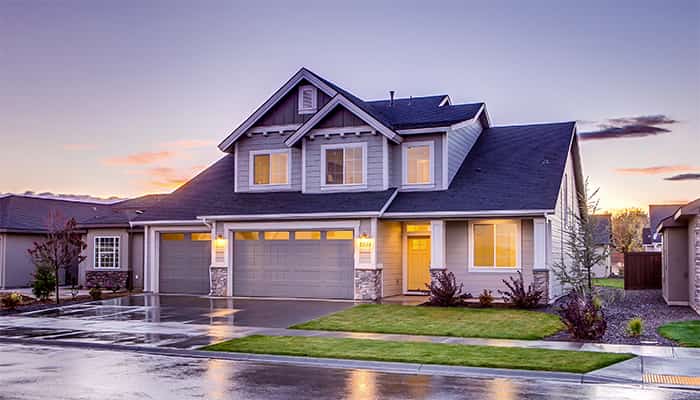 Sawdust is great for using around the house too. You can use it around the garden, in the garage or in the yard. Known for its natural weed control and its anti-decomposing qualities, Western Red Cedar sawdust as ground cover helps keep pesky weeds away. Sawdust is also very absorbent and makes cleaning up spills quick and easy.